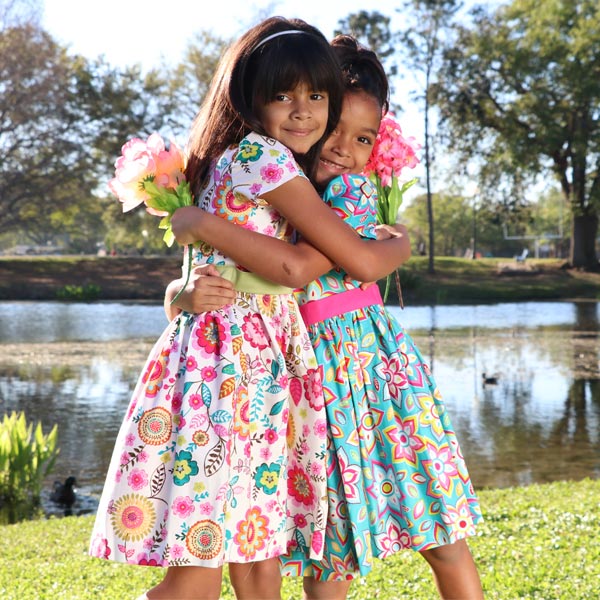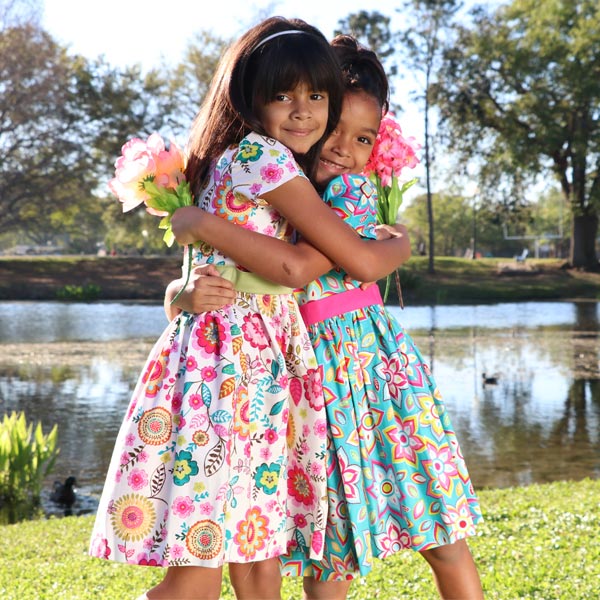 American Made
Kid's Clothing
Collection of exquisitely crafted girl's statement pieces. Unique heirloom American Made children's clothing with a luxurious feel that is truly a treasure.
A wonderful quality company that really cares about making clothes for kids that are cute, comfy and ethical!
Mission:
To offer the highest quality children's clothing through socially responsible manufacturing practices.
Vision: To be the leading designer and manufacturer of high quality, made in USA kid's clothing, that is cherished, and passed down to future generations.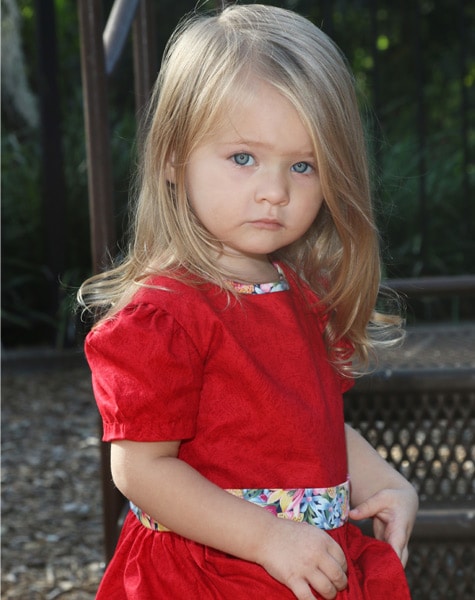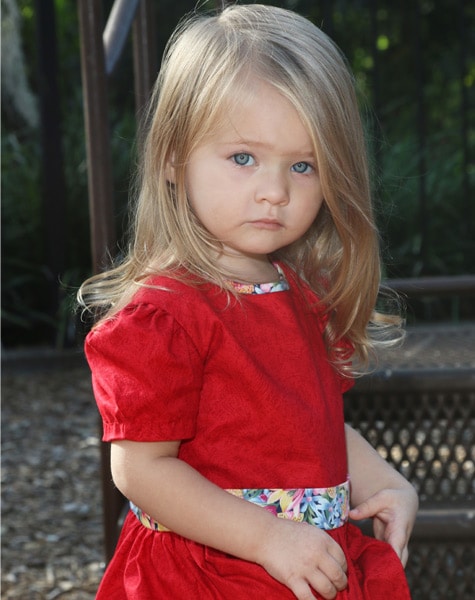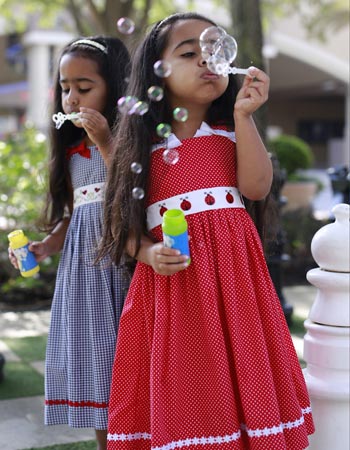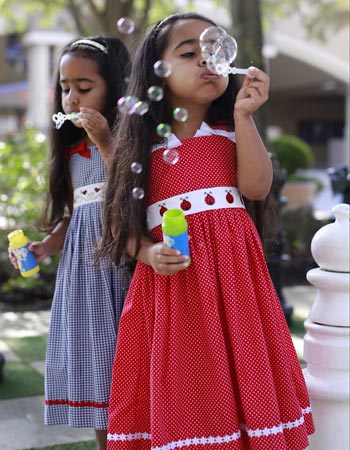 Special details including our choice of soft quality fabrics make our Heirloom Girls Dresses one of a kind. Our little girl's dresses feature beautiful finishes along with lots of twirl-worthy fabric.
When you want only the best for your birthday princess. Our custom organza girl's birthday dresses we lined with crepe backed satin, for a soft and silky satin feel. Totally unique and special for her big day.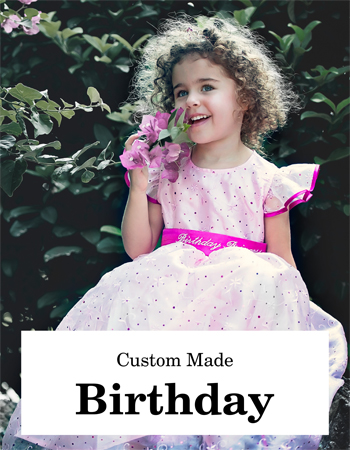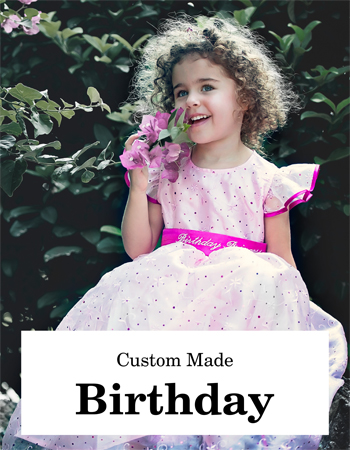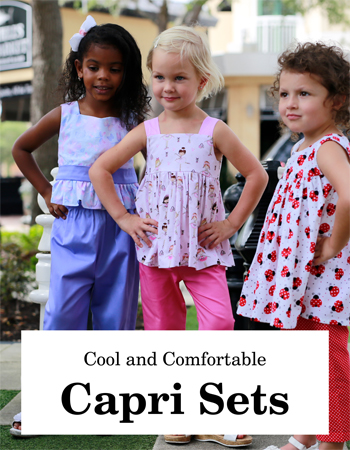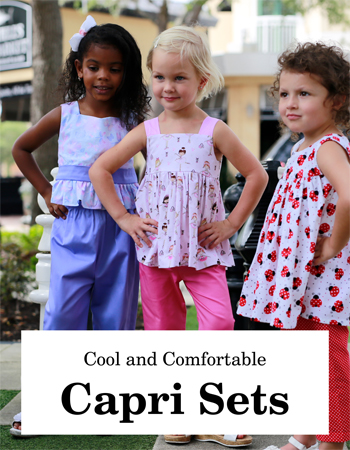 Praesent purus sem, ultrices sit amet gravida vel, semper ut metus. Praesent porttitor mi nec neque venenatis volutpat. Suspendisse odio quam, consectetur et leo ornare, ornare vulputate massa.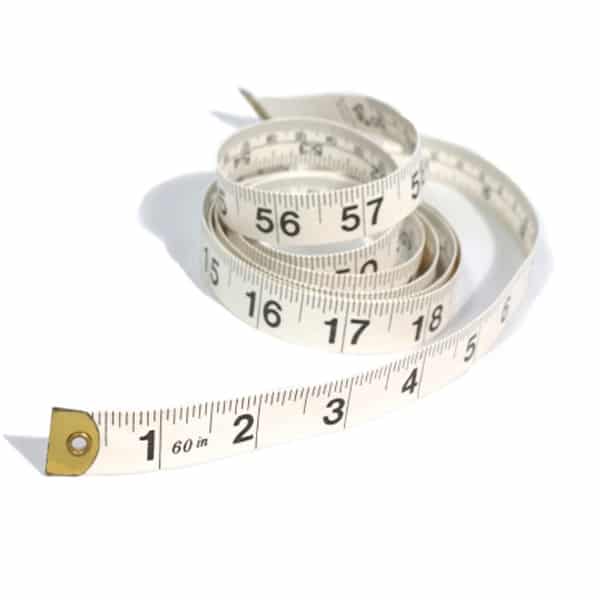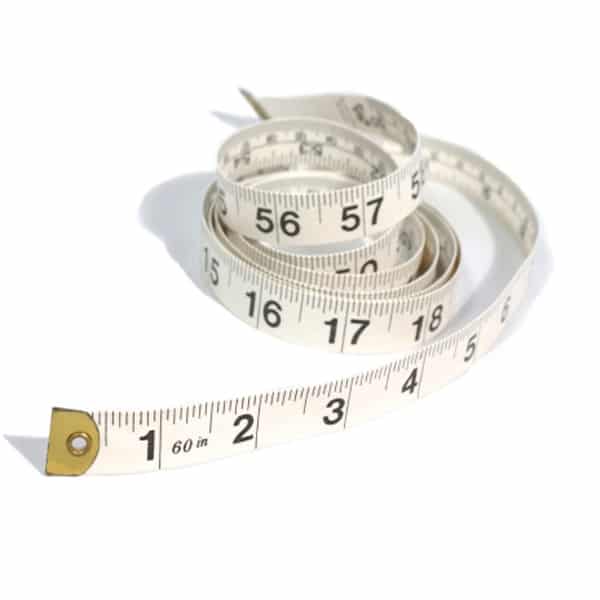 How to Measure Your Child for Clothing
Looking at a size chart for kids can be quite confusing. When choosing a size for your child it is important to measure your child for clothing using the correct methods.  Read our kid's size guide.
Join us and learn about the history of Treasure Box Kids' unique design process and just why it is so uniquely special. See how and why it is so important for us to design our quality American made kids clothing and heirloom girl's dresses with soft fabrics and the best clothing construction techniques.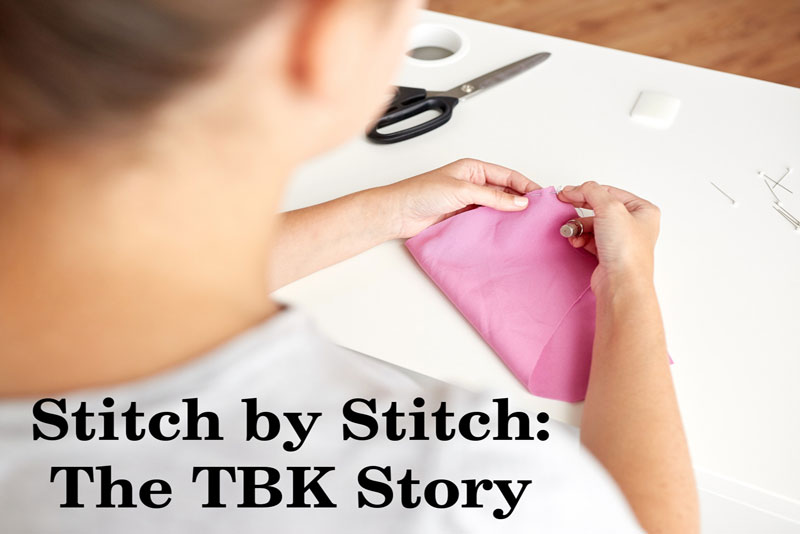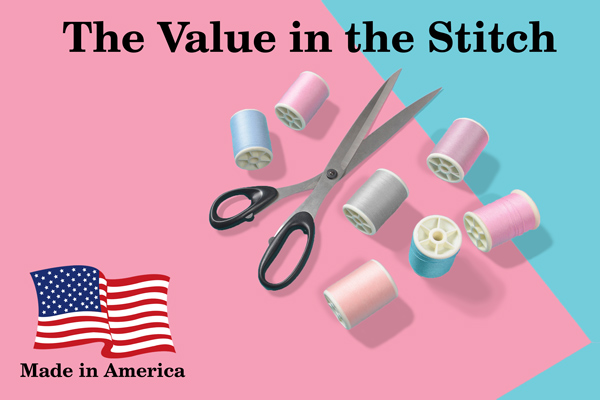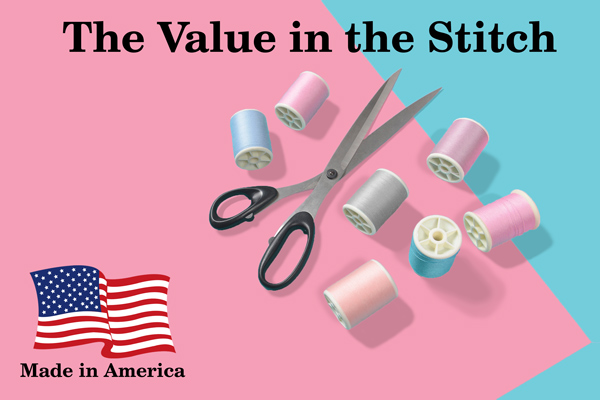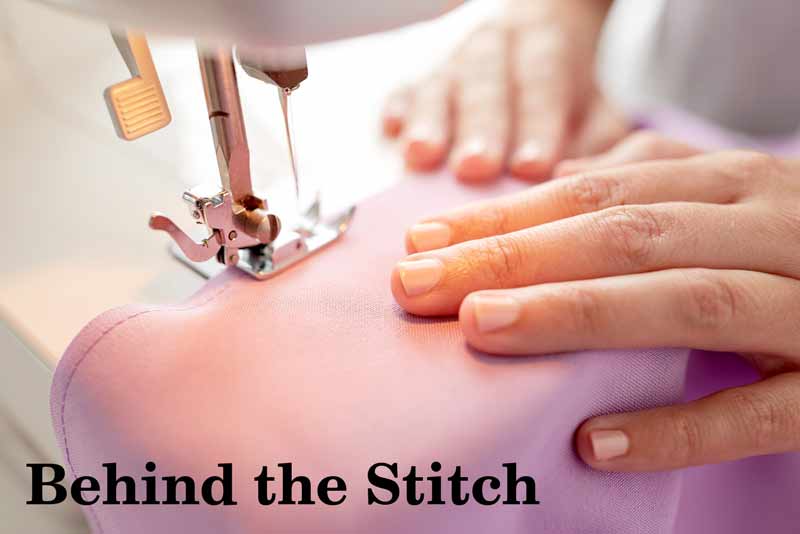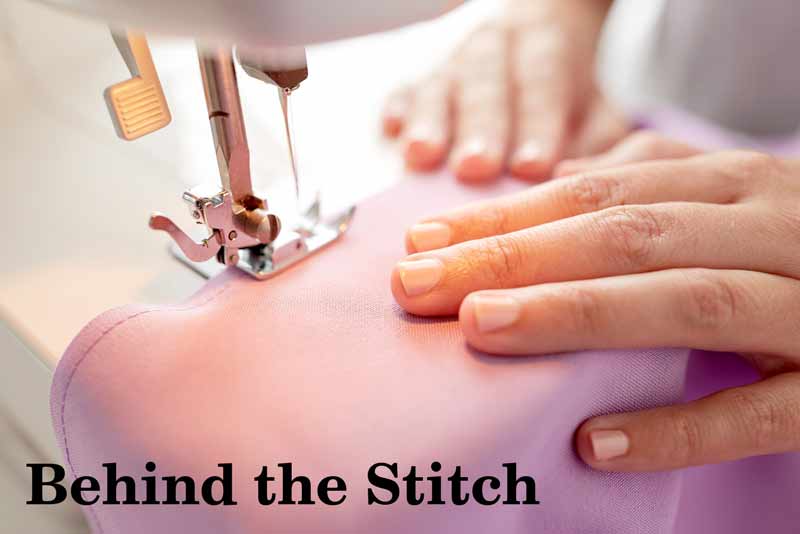 Stitch by Stitch-The TBK Story  I am the founder and President of Treasure Box Kids. I believe that we should gather our efforts to push forward with consciously ethical practices, and support those in our communities fighting to help make slow fashion attainable. Read how Treasure Box Kids started.
The Value in the Stitch  A common question is "What does Treasure Box Kids offer to their customers?" Our product mix consists of American made clothes by Treasure Box Kids and other Independent Designers. We also support women with our Little Maisha line
Behind the Stitch We believe that the care you put into craftsmanship will determine the quality of a garment. Since our beginning, we have meticulously worked to only provide products that reflect the utmost standard of care, and have moved away from those that didn't.