Showing 1–12 of 13 results
New!

Pink Rose Floral Cotton Victoria Little Girls Dress

$

59.95

Pink Rose Floral Cotton Victoria Little Girls Dress

$

59.95

This pink rose floral cotton victoria little girls dress features an airy, delicately classic pink print and will be perfect for any occasion. The floral design is classicly victorian and the colors are very soft and comforting. The girls dress is designed by Treasure Box Kids and manufactured in the USA.
This mid-weight cotton dress is a perfect part of the Victoria Dress line. The Victoria Dress is a timelessly classic dress designed with ease of wear and comfort for your girl. The dress is lined at the bodice and closes in the back with a zippered closure. She will have a lot of room to twirl in this dress.
The dress is made with quality materials and workmanship. Manufactured by Treasure Box Kids-USA. Shop Treasure Box Kids for designer dresses for girls and toddler girls dresses.
Fabric Care/Instructions: Dress: 100% Cotton Lining: 100% Cotton Machine Wash Cold Gentle Cycle/Wash Inside Out/No Bleach/Tumble Dry Low
Why Treasure Box Kids
Summer is everyone's favorite season, and our new styles will help you enjoy the season in style. Our brand products will not only help you look good, but keep you comfortable too.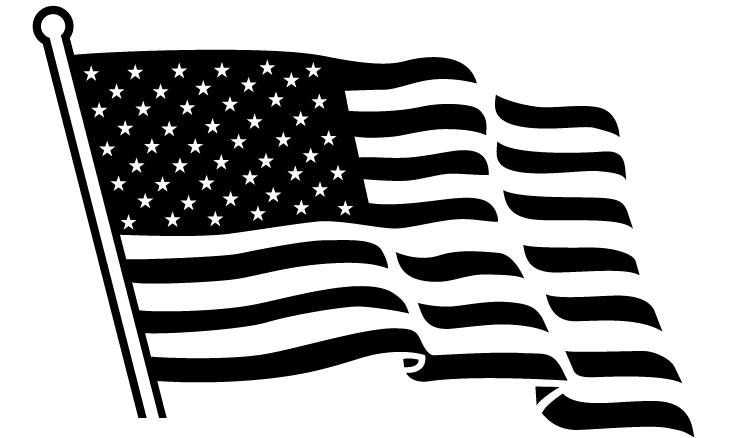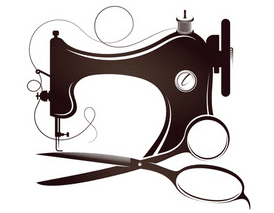 Classic Children's Clothing
Exquisitely crafted traditional children's clothing. American made with high-quality fabric and unique trims to ensure a comfortable & great-looking fit.
How We're Different
Mission: To offer the highest quality children's clothing through socially responsible manufacturing practices.
Vision: To be the leading designer and manufacturer of high quality, made in USA kid's clothing, that is cherished, and passed down to future generations.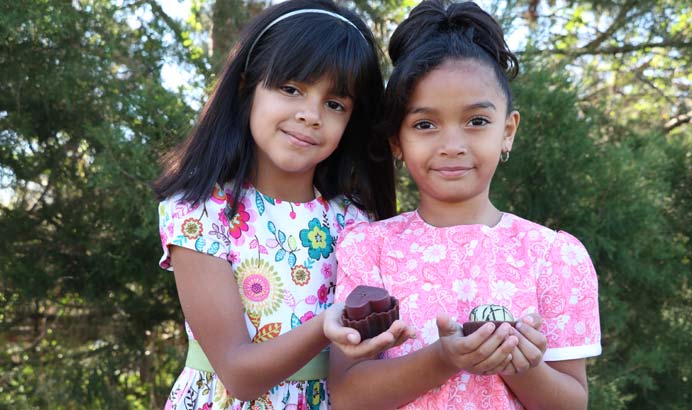 Why Buy Ethical Clothing? Finding ethical clothing isn't always easy. Let's be honest, we all want to support ethical clothing, but sometimes it feels hard to follow through. I promise it really isn't, with so many more local companies making the switch, it's...
read more
The Blog
We know how hard you work. Our products are meticiulously designed to support you and your busy lifestyle.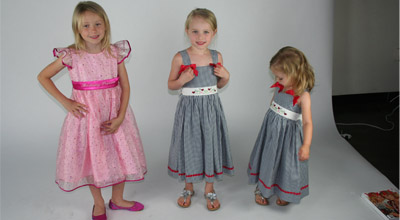 TBK Fashion Show-Behind the Scenes The TBK Fashion Show is scheduled for May 2nd, at the Eastmonte Civic Center, 830 Magnolia Ave, in Altamonte Springs Florida. The event is the Life's A Special Journey Children's Expo Showcase and Family Fun Fest. Free Admission is...
read more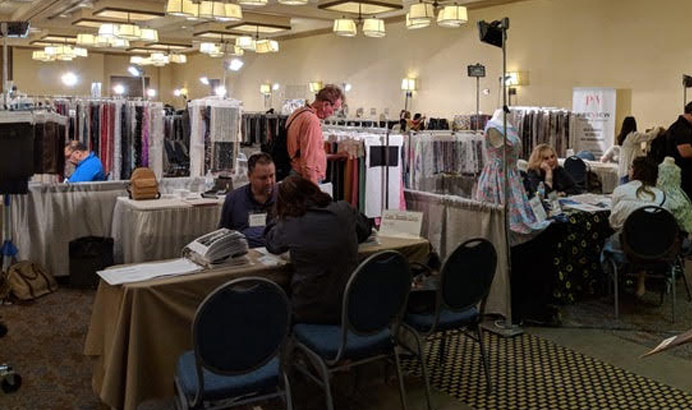 How Treasure Box Kids Sources Sustainable, Quality Fabric Every season, Treasure Box Kids sources materials from fabric shows across the U.S. Our visits are a crucial part of our outfit creation process, as 100 percent of the fabric used in our clothing is bought...
read more