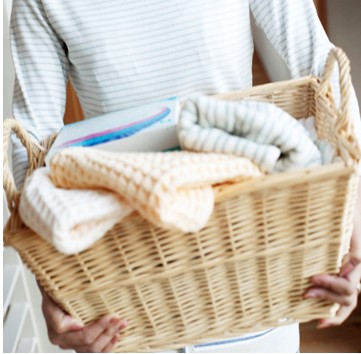 How to Wash Baby Clothes
While you are thinking about how to wash baby clothes, the first thing to keep in mind is the sensitivity of the baby's skin. Your newborn may tend to break out in rashes during the first year. Take the following precautions to protect the condition of newborn clothes and to prevent unnecessary rashes.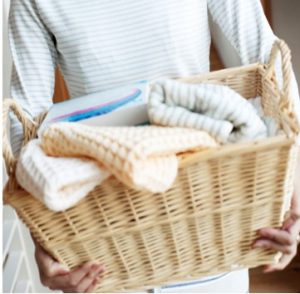 Step by step directions on how to wash baby clothes
Pre-wash all brand new clothing to remove any chemicals from packaging and storage.
Purchase a laundry detergent that is free of dyes and fragrance or a laundry detergent that is designed specifically for babies clothing.
Stay away from bleach or detergents that contain bleach when washing newborn clothing as bleach can cause irritation to your baby's skin.
Be careful to only use the suggested amount of soap per load to reduce the risk of leaving residual soap on clothing. Run the clothes through an extra rinse cycle if rinse water still contains soap.
Wash baby clothes in cold water. Cold water will keep the clothes from fading and shrinking.
Dryer sheets can be the cause of skin reactions as well. Wool dryer balls cut drying time and leave clothes soft, fluffy and static free without the use of chemicals.
Have tips on how to wash baby clothes?
What laundry tips have you used to help with your baby's sensitive skin? We would love to hear from you. You can also visit www.treasureboxkids.com for children's clothing and special outfits. Look through our archived blog posts for craft ideas, birthday party ideas, baby shower tips, children's clothing tips and other activities, like how to wash baby clothes.