Different Types of Cotton

Previously we talked about the Care and uses of Cotton in this post we will go in depth about the different types of cotton listed in that post, their care and common uses associated with them.  To start this fabric is made from a shrub native to tropical and subtropical regions around the world, including The Americas, Africa, and India. Listed below are just a few variations of cotton.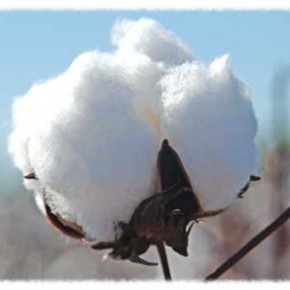 Different Types of Cotton-Gingham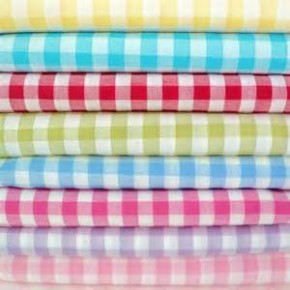 A lightweight, washable, sometimes sheer stout lightly woven fabric, that is woven in checks, plaids or stripes. Along with muslin, gingham is often used while designing fashions and very often is used to make children's clothing.
 Types of Cotton-Gauze
A sheer, lightly woven fabric similar to cheesecloth.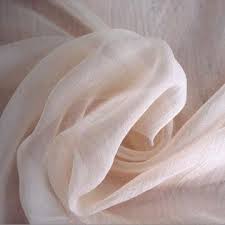 It is also made in silk. Cotton gauze by the yard is popular for garments such as loose peasant tops and full skirts and dresses because it is comfortable. This fabric has also become popular with designers and new mothers because it is so comfortable.                                              
Types of Cotton-Percale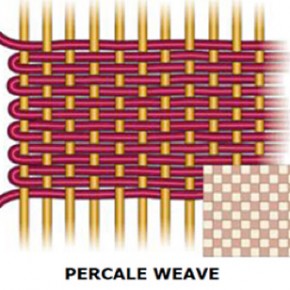 A lightweight, closely woven, sturdy fabric that can be found printed in dark and light colors. Percale was originally imported from India in the 17th and 18th centuries, then manufactured in France.
 Types of Cotton-Flannel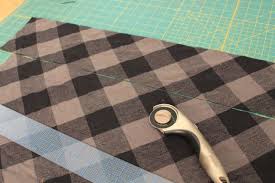 A plain or twill weave with a slight nap on one or both sides. May be used in all different types of  traditional clothing such as trousers. Flannel may be brushed to create extra softness or remain in it's original state. It is also known to have a shaggy look. Flannel is most often used for night apparel and for children's clothing because it is so soft.
Types of Cotton-Seersucker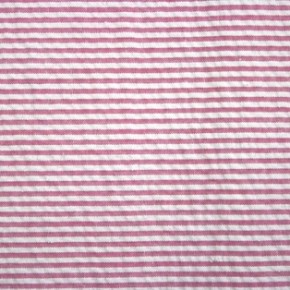 A lightweight cotton fabric crinkled into a lengthwise stripe.When seersucker was first introduced in the United States, it was used for a broad array of clothing items because it is comfortable, light weight and easily washed.
Different Types of Cotton-History of Cotton 
Although it is unclear where cotton originates from, the largest producers are China and India with annual production anywhere from 27-34 billion bales a year. Most people don't notice, but cotton is used to create many of the vital necessities of the world such as bed sheets, towels, robes, jeans and even the shirts on our backs. Regardless of the type of cotton itself, it is used in our everyday lives for many different purposes. In addition to the textile industry, cotton is used in fishing nests, coffee filters, tents and for bookbinding.
Check back soon for updates on fashion fabrics. We hoped that you enjoyed reading about the Different Types of Cotton.