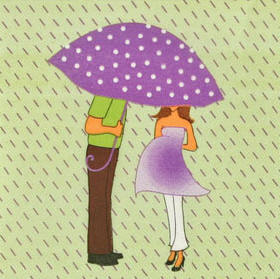 Couples Baby Shower
The couples baby shower is becoming more and more popular as couples share the joy of being parents together. The couples baby shower is a new fad that is able to include all of your friends. A coed baby shower theme tones down the frills, but expands the possibilities.
Host a BBQ or a Hawaiian style theme at the coed baby shower, or expand a jungle baby shower to a Survivor jungle theme. Make this couples baby shower a "gag gift" shower where guests bring giant diapers, oversized pacifiers (found at pet stores – used dog toys), and a daddy tool belt filled with items such as diaper rash cream, instant coffee packs, diapers, wipes, and baby powder. There are plenty of ways to add your own personal touches to this baby shower idea that is sure to be a hit with everyone.
Visit www.treasureboxkids.com for adorable baby outfits or onesies. Look through our archived blog posts for more baby shower ideas, activities, crafts, tips and birthday party ideas.