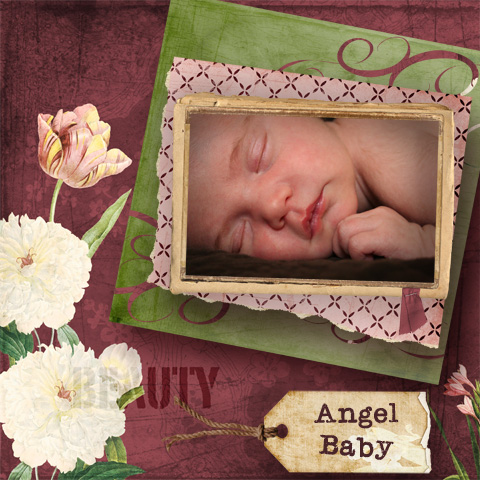 Baby Scrapbook
Expecting moms love a baby scrapbook as a memento of welcoming their baby into the world. Devise a baby scrapbook as a baby shower activity for each guest to work on. Each scrapbook page can be laid out with words, pictures, or drawings and embellished with a variety of materials. Gather many parenting and baby magazines for guests to cut pictures out of.
One baby scrapbook page can be devoted to baby names, nursery layout, wishes for the baby, tips for the new mother, parenting humor, placeholders for baby milestones, reflections of experience and more. Take photos during the baby shower of guests, decorations, gifts and special moments. The expecting mother can add these photos to the baby scrapbook during the few impatient weeks before delivery. The baby scrapbook is a wonderful place for creating keepsakes of a baby shower to reflect back on in later years.
Visit www.treasureboxkids.com for children's clothing and ideas. Be sure to look through our archived blog posts for more activities, fun kids crafts, tips and birthday party ideas.
Scrapbooking Materials:
Scrapbook album
Scrapbook pages
Photo corners, acid-free glue, photo mounting tape
Scissors, craft punches, paper trimmer
Colorful pens, rubber stamps, stencils
Embellishments (lace, stickers, ribbon, beads, sequins, alphabet letters)
Disposable digital camera