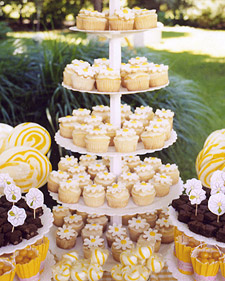 Daisy Shower
A daisy shower uses the daisy as a symbol of freshness and joy. A daisy shower is a bright summer theme that can be used for either a boy or a girl shower. Baby shower flowers can be made into a centerpiece of silk daisies mixed with yellow and white sock roses. The daisy is a simple pattern for baby shower flowers whose yellow and white colors make baby shower decorating easy.
Some more baby shower decorating ideas are to use a yellow and white tablecloth on the table to display dishes of lemon drops, yellow and white jelly beans, and customized bubble bottles with white daisy-print paper bands affixed to the bottles with double-sided tape, and yellow streamers and balloons around the room.
Visit www.treasureboxkids.com for adorable baby outfits or onesies presents that you can give at the shower. Look through our archived blog posts for more baby shower ideas.