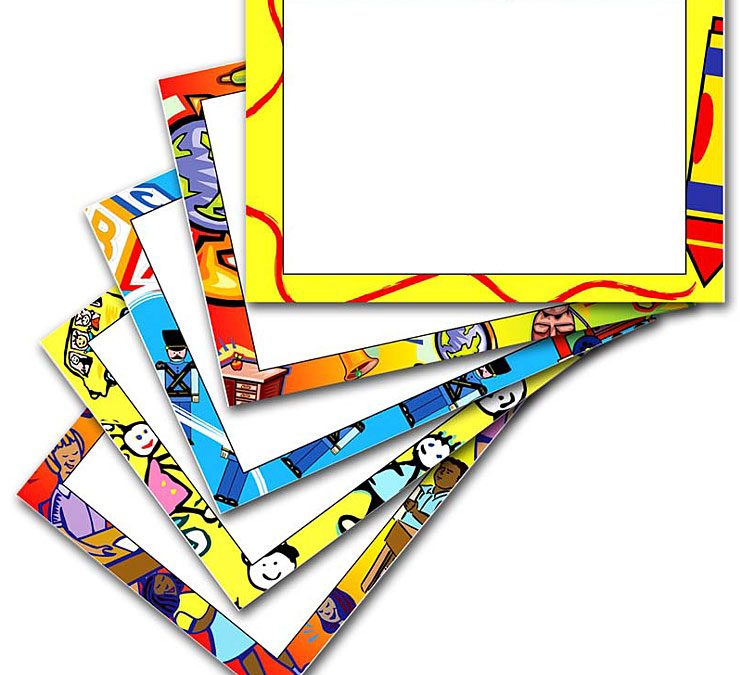 Decorative Picture Frames
Make decorative picture frames to give as homemade gifts or to decorate a room. Decorative picture frames are easy to make with many supplies on hand. This picture frame craft can be made with wide edge picture frames or picture frames with a wide mat (white border).
To make this picture frame craft as a Mother's or Father's Day gift mount stickers or magazine clippings on the mat frame around a picture of you. For decorative picture frames, use a hot glue gun (with parental supervision) to mount polished rocks, shells, glass gems, etc. to a wide picture frame. Anything that is clean and dry such as foam letters, pompoms, buttons, bottle caps, colored egg shell pieces, puzzle pieces, craft sticks, small pine cones, or feathers can be glued to the picture frame craft.
Visit www.treasureboxkids.com for children's clothing and ideas. Be sure to look through our archived blog posts for more activities, crafts, tips and birthday party ideas.