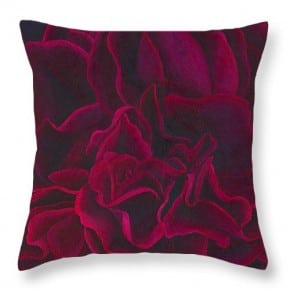 Previously we wrote about Velvet the Fabric of Nobility, now let us introduce you to the different types of velvet. To start, this fabric is woven on a special loom that weaves with the thickness of two materials at the same time. The two pieces are then cut apart to create the pile effect, and the two lengths of fabric are wound on separate rolls. This complicated process meant that it was expensive to make before industrial power looms became available.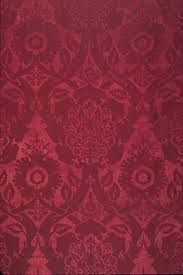 Different Types of Velvet:Crushed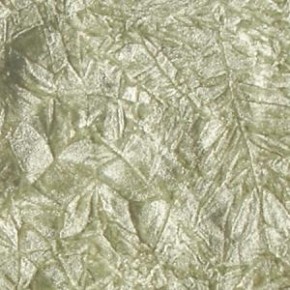 This type is extremely lustrous and somewhat crushed. This type of velvet can be produced by pressing the fabric down in different directions. It can also be produced by mechanically twisting the fabric while wet. The result is patterned appearance that is very lustrous.
Types of Velvet:Lyons

A densely woven, stiff, heavier weight pile velvet used for hats, coat collars and garments. A densely woven, stiff, heavier weight pile velvet used for hats, coat collars, decorative pillows and garments.
Types of Velvet:Plain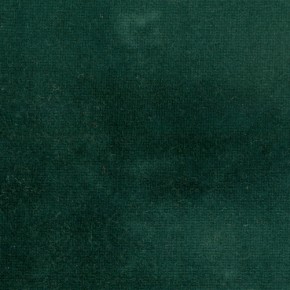 Commonly made of cotton and has a plain weave on the backside of the fabric. This type of velvet has a firm hand and can be used for many purposes. It can be used for curtains, upholstery and carpeting. It can be printed on small motifs.
Types Velvet:Embossed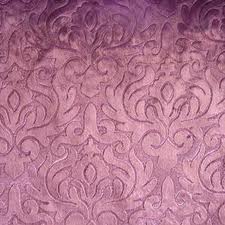 Striking and beautiful. Images are sunk into the pile of the velvet so that you get a textural as well as visual effect. A metal roller is used to heat stamp the fabric, producing a pattern. This different type of velvet is very cute and works well for girls dresses.
The Season For Different Types of Velvet
It's that time of year when velvet starts making its triumphant comeback with holiday dresses for girls and ladies of all ages. The perfect way to make a grand entrance. Considered the fabric of the holidays anything from coats to stockings are made from velvet which gives that warm cozy feel to holiday festivities. Although it is heavily used during the holiday season, it is also great for year round events such as weddings, formal parties, birthday parties and for manufacturing apparel.
Historical background on Velvet
Traditionally, associated with nobility, dating back to the medieval era velvet was introduced to European nobility by Crusaders returning from the Middle East. This extravagant material became a symbol of wealth and power in Europe and was so favored by kings and queens. Although they are used in everyday clothing today different types of velvet are still celebrated for their beauty and elegance.