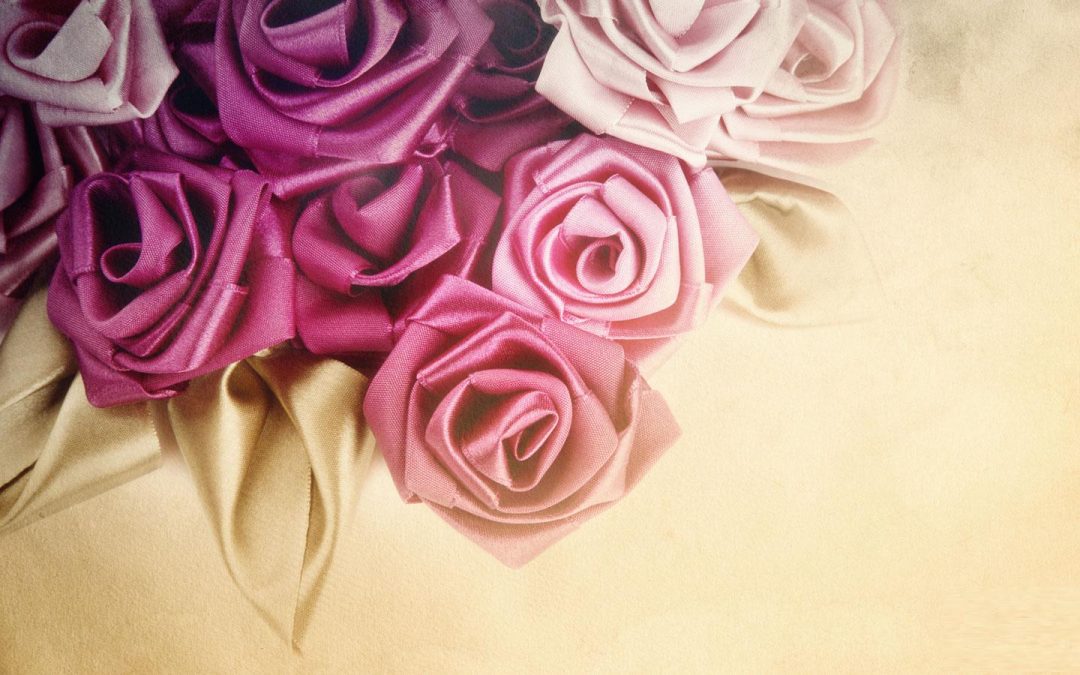 Different Types of Satin 
Recently we told you all about Satin its care and uses and how it is the fabric of royalty, well now let us introduce you to all the different types of satin. Prized for centuries this fabric has been thought of as the most luscious fabric in existence. Smooth and silky, in many places this fabric represents royalty. Below we explain some of the many variations of satin.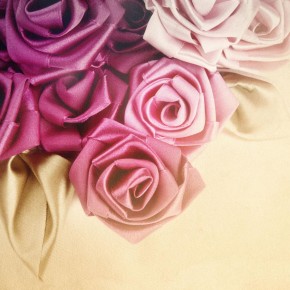 Different Types of Satin: Antique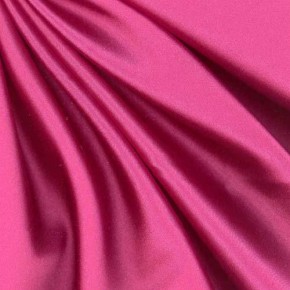 Commonly woven from rayon and acetate using various colors and yarn thicknesses. This gives antique satin fabric a textured feel and iridescent appearance. This type of satin is mainly used as a decorative fabric primarily for draperies. Unlike wedding satin with the shiny weave visible, antique satin is made of small textures on the surface.
 Types of Satin: Charmuse

Charmuse can often withstand machine washing, but it does not breath as well as silk satin. Charmeuse has traditionally been a popular fabric for women's clothing. Today, it is commonly found in wedding dresses, bridesmaid dresses and flower girl dresses. Generally made of silk, rayon or polyester, this fabric has a shiny face and dull back.
 Types of Satin: Crepe Back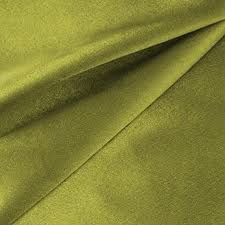 One side of the fabric is silk while the other is crepe making the appearance of the fabric either shiny or dull. Can be used in specialty outfits such as wedding dresses, party dresses and sometimes even in lingerie. A reversible fabric which can either be used on the satin or crepe side.
 Types of Satin: Silk

The most luxurious of all satin's are silk. This fabric is light weight, very shimmery and is breathable making it ideal for sleep wear. Silk satin is the most traditional and  most coveted satin today.
 Types of Satin: Stretched Satin
Stretched Satin is the same as ordinary satin fabric expect with an additional 5% spandex added. This type of satin carries the same uses as regular satin although it incorporates a form fitting look to the garment. Can be used in the making of pants, sports apparel and dresses.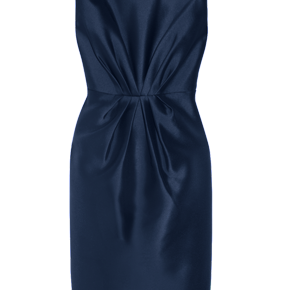 Different Types of Satin-
Uses for Satin  
Satin fabric is commonly used in many different aspects of every day life such as baseball jackets, athletic shorts, women's lingerie, nightgowns, blouses and evening gowns. The fabric is also used in Men's boxer shorts, briefs, shirts and neckties. A interesting use is in the production of pointy shoes for ballet. Other uses include interior furnishing, fabrics, upholstery and bed sheets.
History 
Dating back to the Middle Ages where it originated in China, satin was made of silk; consequently it was very expensive, used only by the upper classes. Satin became famous in Europe during the twelfth century and has prospered since. Thank you for taking the time to learn more about the different types of satin.