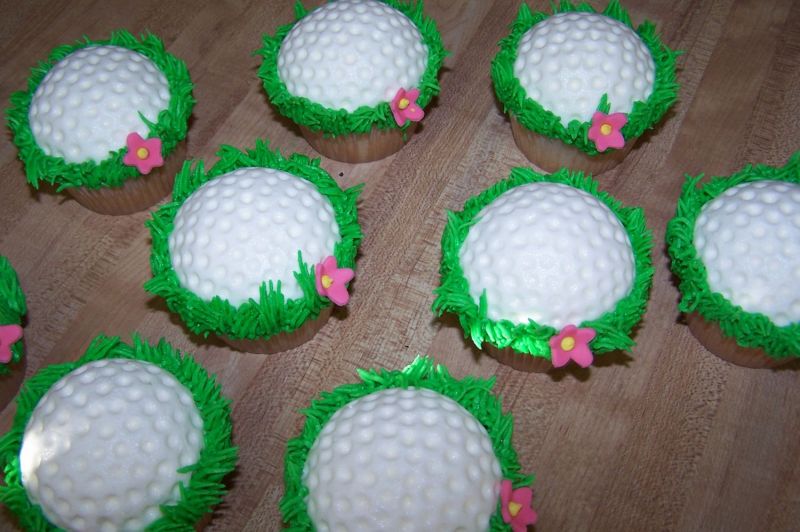 Golf Birthday Party
With planning, a golf birthday party is a unique outdoor party idea with fun activities. The golf birthday party is entertaining for children age 7 and up as they hold their own miniature golf tournament. Decorate the party with golf themed items: green tablecloths with white (golf ball) tableware, a bucket of golf balls makes for an adorable centerpiece, foam golf visors, scorecards, etc. Golf themed activities include golf ball relays (golf ball on spoon), putting practice or a golf obstacle course.
Make your own miniature golf course with ordinary items found around the house and garage. Make a sand trap with a baking sheet and play sand. Design your own ramps with croquet wickets and cardboard cutouts for your golf course. Have each hole played a specific way: backwards putt, hopping up and down like a frog, or eyes closed on another putt. Children may decorate their foam visors with letters, stickers and pom poms as another golf themed activity.
Visit www.treasureboxkids.com for children's clothing and more party theme ideas. Look through our archived blog posts for activities, crafts, tips and birthday party ideas.