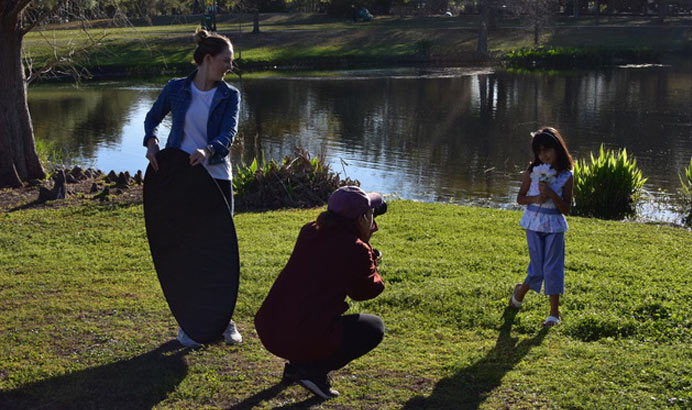 Behind the Scenes – Girls Fashion Photography at TBK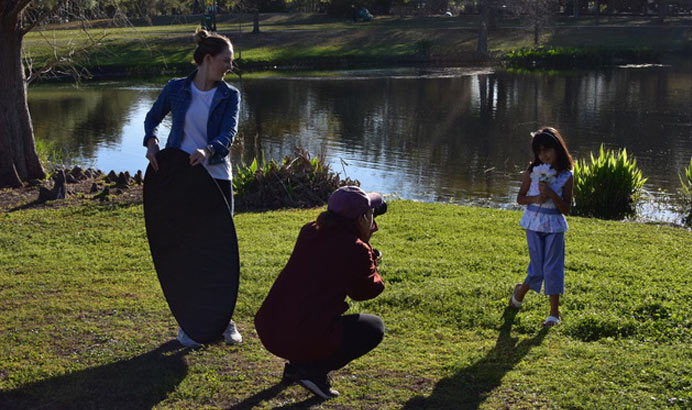 The Orlando girls fashion community is one that we are proud to contribute to. Last month, we took our first steps in Treasure Box Kid's new direction by debuting two new designs in our Made in the USA  line, and the whole process was shot right here in our very own Winter Park, FL.
Along the way, we worked with two marvelous models and our spring interns A-team to help bring our kid's clothes dreams to life. All of our photo shoots have taken place in the Central Florida area, and in the past, we've been active in the Orlando community by hosting other events and fashion shows. To check out one of our past events, read our post on our TBK fashion show-Behind the Scenes.
Our Girls Fashion Photography Team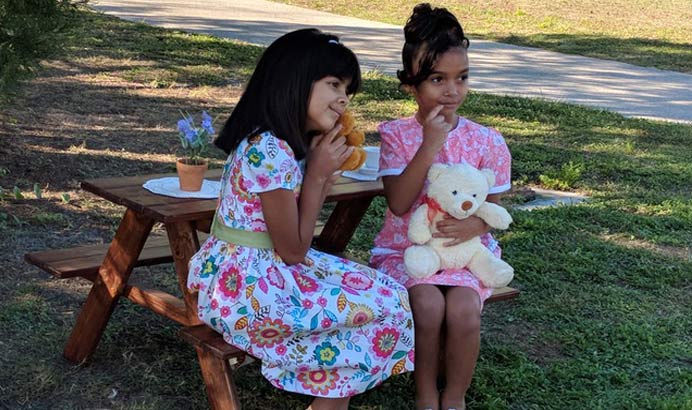 We'd like to start by thanking our little troopers, who modeled our new blue and pink Isabella dresses, our classic Purple Butterly Capri Pant Set and our Victoria Dress through the Florida weather. Their fabulous work speaks for itself, showing their stellar growth as up-and-coming industry professionals.
Starting the day bright and early, they met us on-site and powered through our photo a video process, all the while staying focused and consistently giving their best. We would also like to thank the wonderful families of our models, who were there every step of the way to root on and encourage their girls.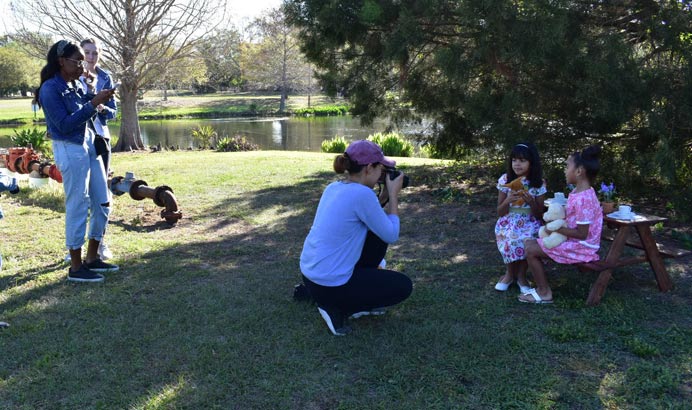 Working behind the camera were our interns, who set up shop, assisted the models and took pictures for the shoot. With combined efforts in marketing, film, and advertising, they worked as a unit to manage our social channels, assist our models and ensure that all of our photo elements were up to par. In the end, the shoot ran by smoothly thanks to their coordination and dedication.
We would like to give a special thanks to Monique Trevett, our photographer and film intern. She served as the guiding eye to the shoot and worked behind the lens to get the best out of our models. Without her direction, we wouldn't have our success.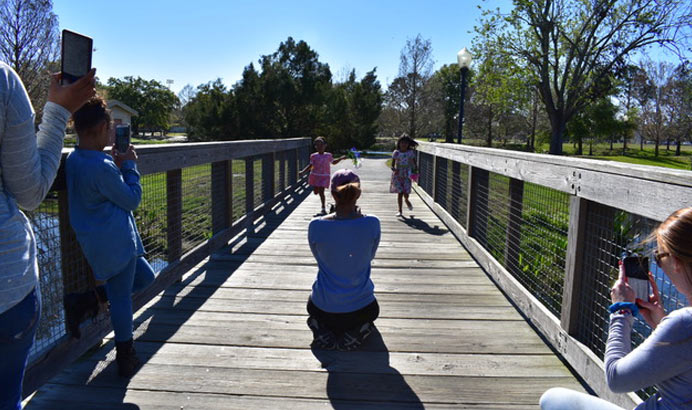 Joining our Girls Fashion Team
Treasure Box Kids has recurringly hosted a models training program, tailored to the needs of those who want to get their start in the girls fashion scene. All of our girls are recruited with their modeling educations in mind, and we are happy to say that we help them gain footing in the industry by garnering exposure, building their portfolios and guiding them through professional modeling environments.
For further information on our modeling program, reach us at contactus@treasureboxkids.com. We host girls fashion shoots once a month, and we're always eager to meet new faces.