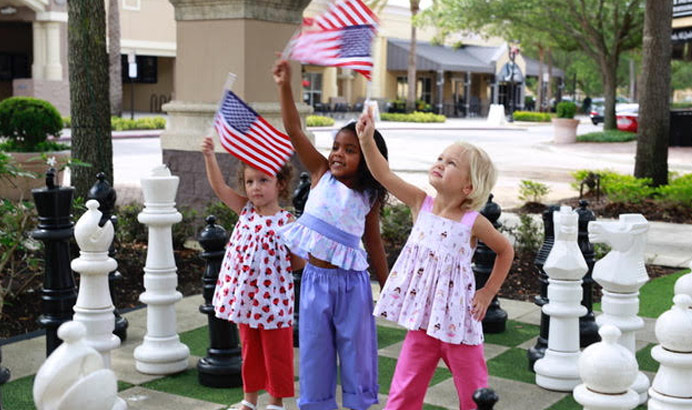 We've made ethically manufactured kids clothes our business since 2015. Since our inception, we've understood how hard it can be to find clothing that is both domestically made and sustainable. If you add kids fashion to that equation, the odds of finding a retailer are even less favorable. It was this problem that drove us to define our mission.
We live in a world where incidents like the Rana Plaza collapse in Bangladesh make the headlines for a few days and are forgotten just as quickly. It's then no surprise that the practice of fast fashion is so widespread. Our goal as a kids clothing company is to make sure that our process never supports the exploitation of any person, or exposes them to harm.
As part of these goals, we want to give an inside look into our manufacturing practices, sharing with you our steps from creation to finalization, ensuring that the product you get is the product we promise. In our process, you'll see the path we take to create a high quality, sustainable garment.
The Fabric In Our Ethically Manufactured Kids Clothes
How we select fabric: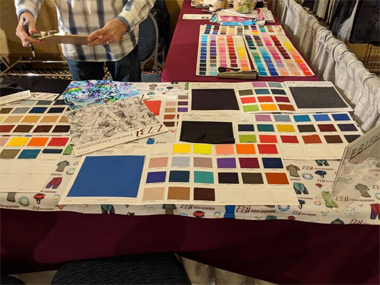 TBK goes to regional and national fabric shows every season where we hand-pick fabrics from trusted wholesalers and manufacturers. This process helps us stay in control of the materials that go into our clothes, and ensures that we are supporting U.S.A-made business wherever possible.
The characteristics we choose depend on the season and desired style of the outfit, but overall we look for quality, texture, functionality, color, and print. In our designs, we strive to create clothes that are easy to wear and durable for the needs of a child, while also adhering to designs that are timeless, not trendy.
Read more about our fabric selection process in our post: Behind The Scenes with TBK at a Fabric Show.
Creating Our Ethically Manufactured Kids Clothes
Our guidelines for creating an outfit: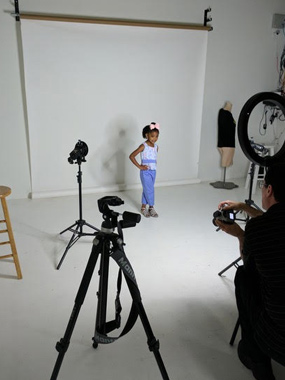 As for any fashion brand, sizing blocks are what make our clothes truly "ours." We take note of how fast fashion has resulted in decreased sizings. In order to quite literally cut corners, many who practice those methods of manufacturing have sizes that are much smaller than their intended standards. In the creation of our sizing blocks, we kept this in mind and made sure that our clothes would run true to size.
Once a sample garment is created, it is tested out on real kids who give us real feedback on the wearability of a piece. We keep their needs in mind and our experienced seamstresses adjust accordingly. By the end of our trials, our clothes are sure to wear comfortably and fashionably, never bothering, itching, or tugging.
Finalizing Our Ethically Manufactured Kids Clothes Lines
The final rounds before production:
Garments are checked by our seamstresses, pressed and finally approved by TBK management. Before giving the OK for release, sizing is checked, sewing standards are double checked, and all finishing details like packaging are run through.
This process is all done in-house at local Central Florida sewing studios by our trusted staff. On occasion when production is exceptionally large, spot checks are required on top of our traditional process.
A hands-on process is the best way to make sure we do our best work, and the only way we've made our ethically manufactured kids clothes.