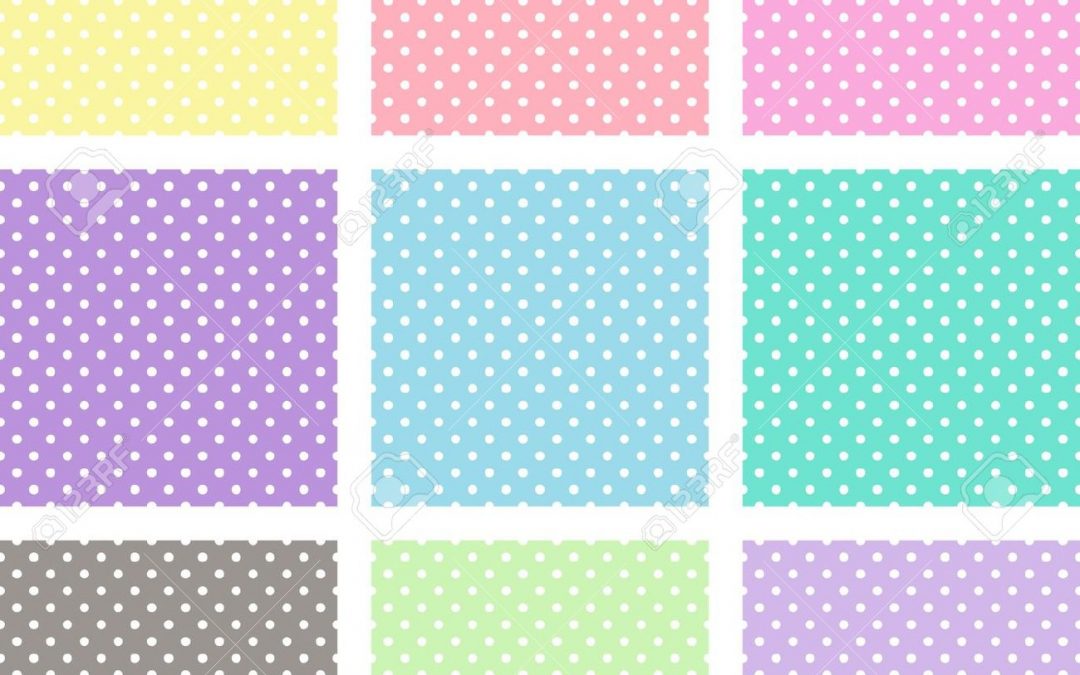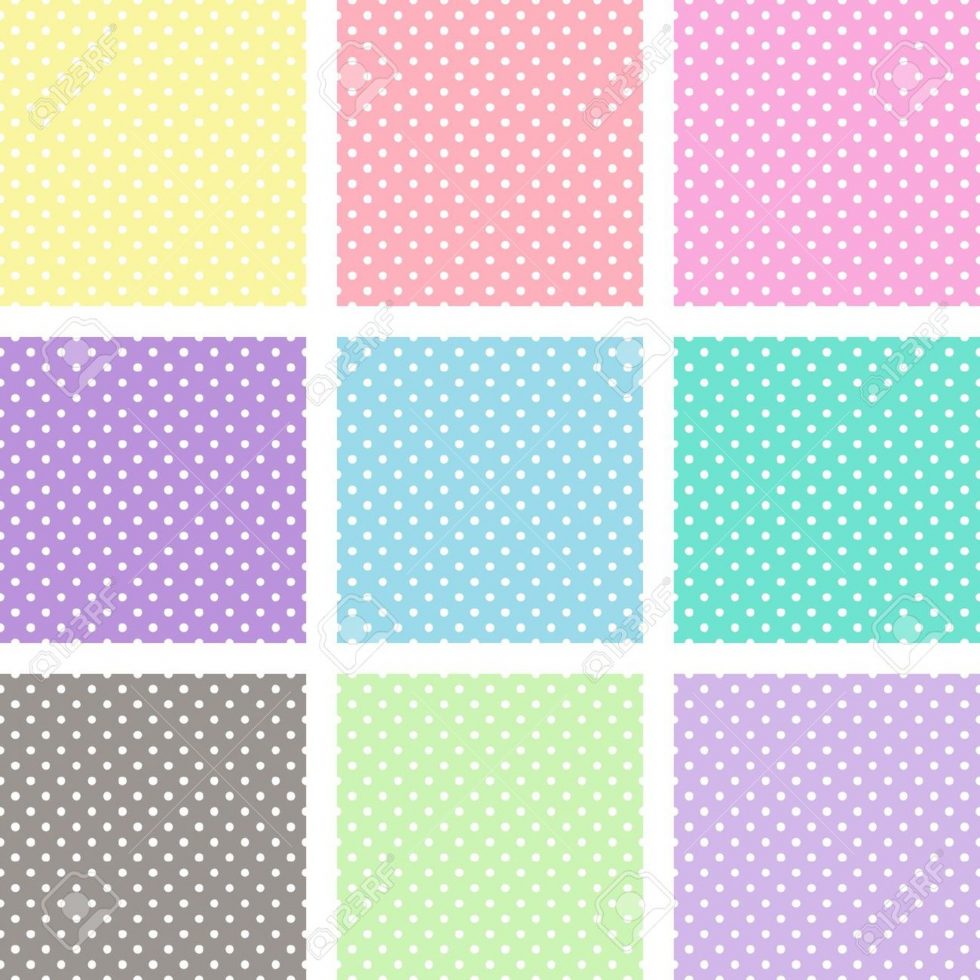 The popular pattern, polka dots, have seemingly been around forever. The pattern has been spotted (no pun intended) as early as 1867 on Flamenco dancers, depicted in the paintings of Fredric Bazille and in the 1920's collection of Carolina Ferrera. The term polka dots was first used in Godey's Lady's Book in its 1857 issue. It's assumed the popular European dance the Polka is where the pattern received the origin of its name. To learn more about other current clothing trends read: Kids Fashion Trends Spring 16.
The Start of Polka Dots
The girls polka dot dress trend exploded in the 1950's. The trend was seen on fashionable celebrities to housewives. The pattern gave its female wearers a look of wholesome femininity with a dash of girlishness. The popularity of the pattern tapered off at the end of this era. The trend never really disappears but rather casually shows up each decade with a new twist.
Polka Dots Use in Current Fashion
Although this ageless trend is mostly synonymous with children's clothing, the patterns popularity has made its return to the adult fashion world. The trend has found its way back to high fashion in top lines like Marc by Marc Jacobs and a signature look on the likes of Fashionista Alexa Chung. European Childrenswear designers have already opted in to the craze and American Childrenswear designers are sure to do the same. Don't be surprised over the sudden influx of this playful pattern on shoes, accessories and apparel in your favorite children's stores in the upcoming season.
What Does Wearing Polka Dots Print Say about you?
Statistics show that little girls and women alike adore the fabric. Although in recent years the print has become more popular in Men's fashion, it's not as popular as it is with females. Scientifically, the reason girls polka dot dresses are such a big hit is because visually girls tend to respond towards attention to detail. This is why the kaleidoscope of rounded dots in various sizes is extra appealing. Believe it or not studies show that lively and energetic people tend to gravitate to the fabric and are wonderful multi-taskers.
How the Pattern is Currently Worn
Replacing the very Minnie Mouse esque look of old, there are more modern ways to wear this classic print. Now, Designers go for creative and bold looks, utilizing fluorescent colors in a rainbow spectrum. The polka dot print is usually paired with abstract patterns and solid colors. One thing is for sure there's NO wrong way to wear this versatile pattern. We have recreated this trend in our Pink Polka Dot Girls Birthday Dress. Go for a more fashion forward look this season by including polka dots apparel in your children's wardrobe, or even your own!