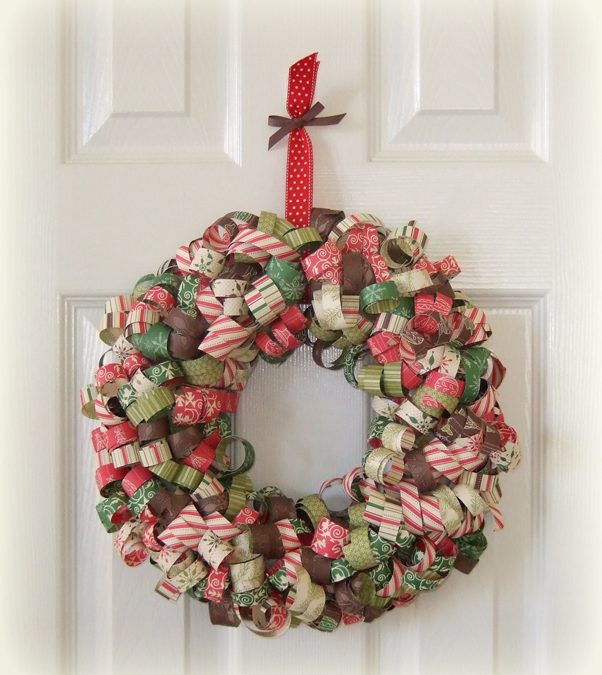 Christmas Projects
Preschoolers love working on Christmas projects to keep their little hands busy. Christmas projects that involve a lacing craft gives your child fine motor skill practice as well as practice tying knots and bows. Lacing craft projects work with many materials (felt, poster board, or construction paper) and familiar shapes like Christmas stockings, Christmas Trees, stars, and bells. Adults can trace and cut out the shapes or allow the children to cut out their own during the craft project.
Use a paper punch to make holes around each shape (about 1 to 2 inches apart). Provide your child with a length of yarn or ribbon (wrap scotch tape around one end of the yarn, like a shoelace) to make it easier to thread through the holes. Practice tying bows or knots at the end of each craft project. Let your child use stickers, glitter, markers, etc. to finish decorating their Christmas projects.
Visit www.treasureboxkids.com for children's clothing and ideas. Look through our archived blog posts for more activities, crafts, tips and birthday party ideas.