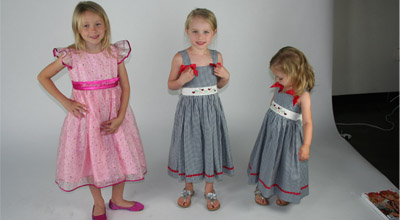 TBK Fashion Show-Behind the Scenes
The TBK Fashion Show is scheduled for May 2nd, at the Eastmonte Civic Center, 830 Magnolia Ave, in Altamonte Springs Florida. The event is the Life's A Special Journey Children's Expo Showcase and Family Fun Fest. Free Admission is included for this event. The Treasure Box Kids Fashion Show is set to start at 12PM. This event is put on by Sandy Isaac's of Journey of Joy Children's Events. We will be lucky to have Journey herself modeling for us at the event. Take a look at this post from our last winter 2014 Fashion Show Treasure Box Kids Fashion Show-Winter 2014
TBK Fashion Show: Model Scout Modeling Agency
On Monday the 13th of April we held a fitting for the fashion show. Treasure Box Kids will be working with Model Scout in Orlando Florida. They are supplying the models for this show. Check them out at www.modelscout.com. We at Treasure Box Kids are so excited to be working with such a fantastic and helpful modeling agency. Here is one of the girls, Ria from Model Scout that will be modeling for us at the show.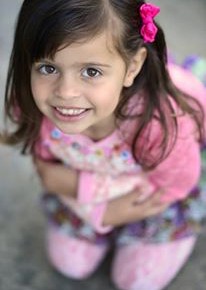 TBK Fashion Show: Pictures from the Fitting
The girls that will be appearing in the show were excited as they tried on styles and shoes for the upcoming event. The girls were photographed as well so that we can choose which outfit is the most suited for each girl. Some of the models are just starting out and some are seasoned professionals. They are all so adorable and will be perfect for the TBK Fashion Show on May 2nd. 2015.