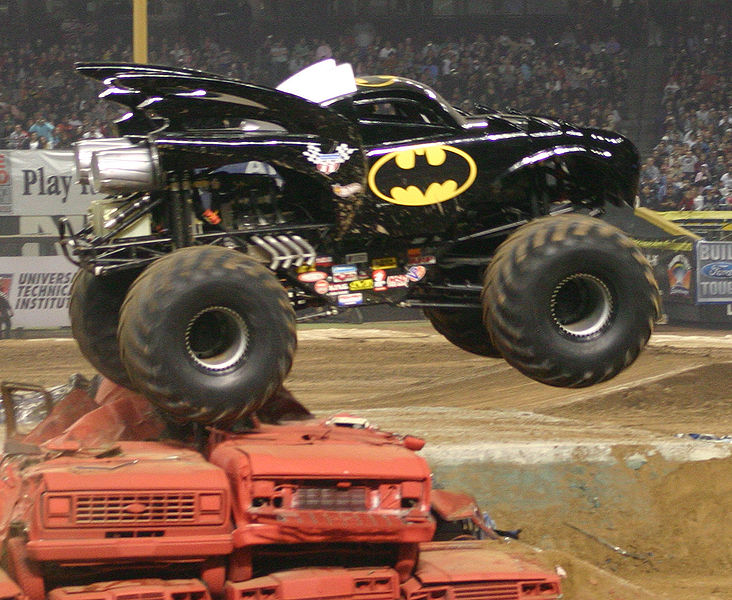 Monster Truck Party
Hold a monster truck party for your little monster truck fan. A monster truck party works for children of different ages and can be held either indoors or outdoors. Checkered flags and streamers make great monster truck birthday decorations, as well as printing out monster truck pictures from the Internet. Have monster truck stickers for guests as they arrive to the monster truck birthday.
Play games like "Pin the License Plate on the Truck" or "Pull-Back Truck Race" where each guest gets to race their pull-back truck against one another for prizes. Hold a "Monster Jam" hunt, a treasure hunt for hidden toy cars and trucks or have guests watch some recorded monster truck races. Many of these monster truck party games can also be played outdoors as well.
Visit www.treasureboxkids.com for boys monster truck shirts, more boys birthday ideas, and children's clothing.. Look through our archived blog posts for activities, crafts, tips and birthday party ideas.