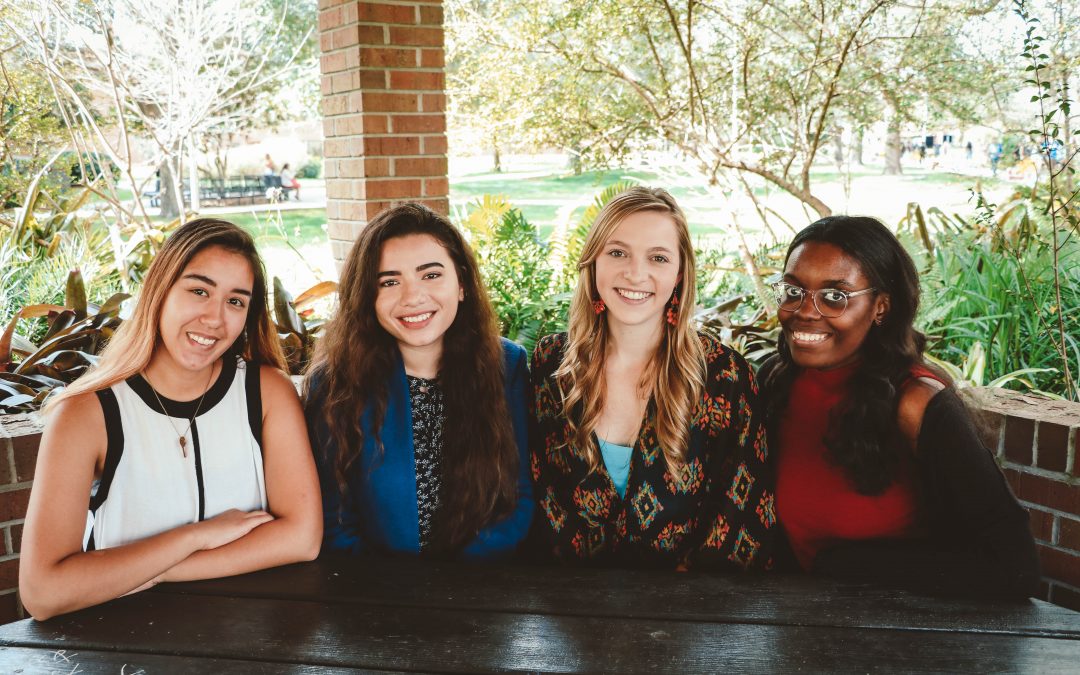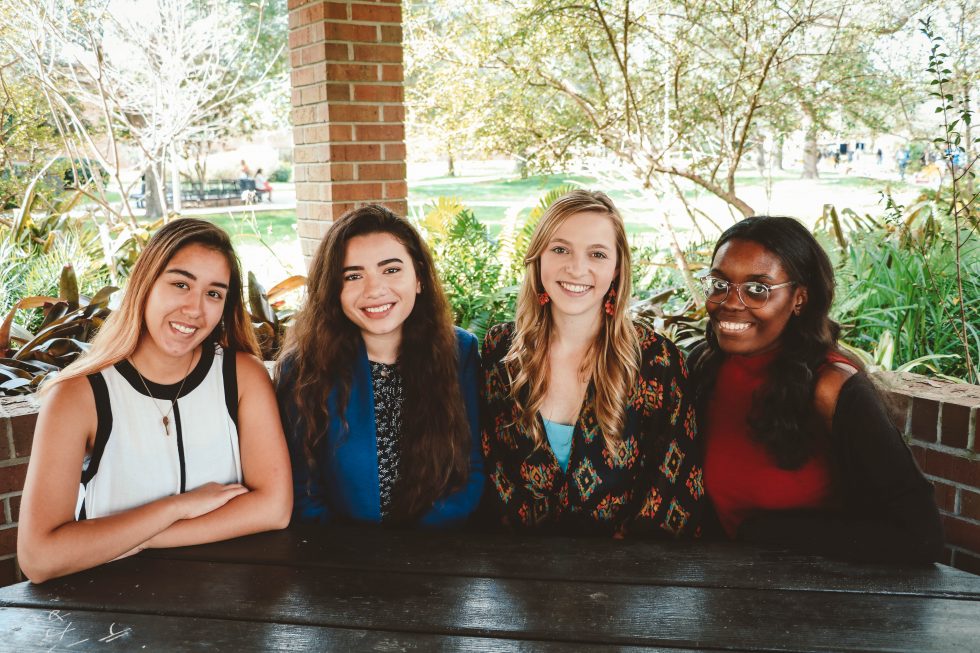 Our amazing new Orlando interns team is helping us kick off the 2018 new year! We'll be very busy these coming months with the anticipated launch of some exciting new projects, and we couldn't be happier to do it alongside this group of talented ladies.
In the past, TBK has hosted 3 internship programs a year that provide blossoming young professionals with opportunities to break into the fields of marketing, public relations, social media, video production, and graphic design, among many other areas. Our new crew will be dipping their toes into a little bit of everything, and are encouraged to take initiative within their chosen fields of development. To learn about our program last semester, read our post on our Orlando Internship-Summer 17.
Introducing the Orlando Interns Team
We've selected a diverse group of undergraduates from the University of Central Florida to help tread new ground this Spring. For the next 11 weeks, these gals will be learning the TBK way and putting their energy, passions, and creative skills to work in a number of hands-on roles. We're confident in our choices for the Orlando Interns program. Here's why: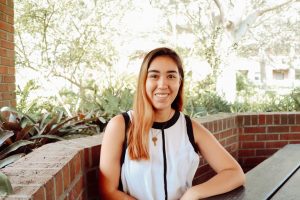 Monique Trevett, a film major with a focus in cinema studies, will be working on video production, photography and content creation for our website and social media channels. She's a member of the UCF chapter of Zeta Phi Eta, an avid traveler, and connoisseur of music. We're grateful to have her unique eye on our side.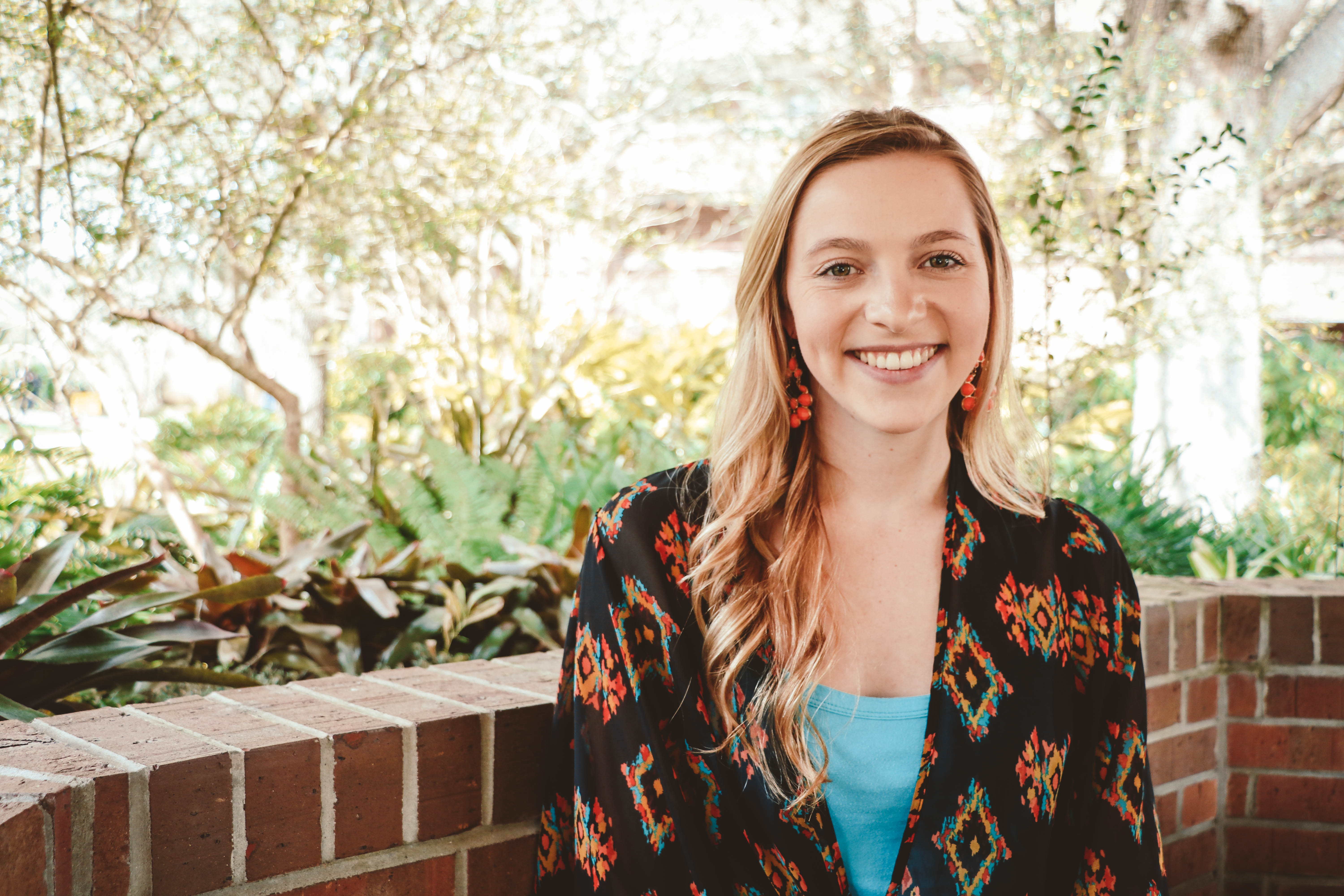 Nicole Fletcher will be assisting in all things marketing, working with our team to launch our new clothing lines, direct our sales approach, and target social media efforts. Graduating this semester with a degree in business and a minor in mass communication, she hopes to hone her skills and pursue a career in marketing and advertising.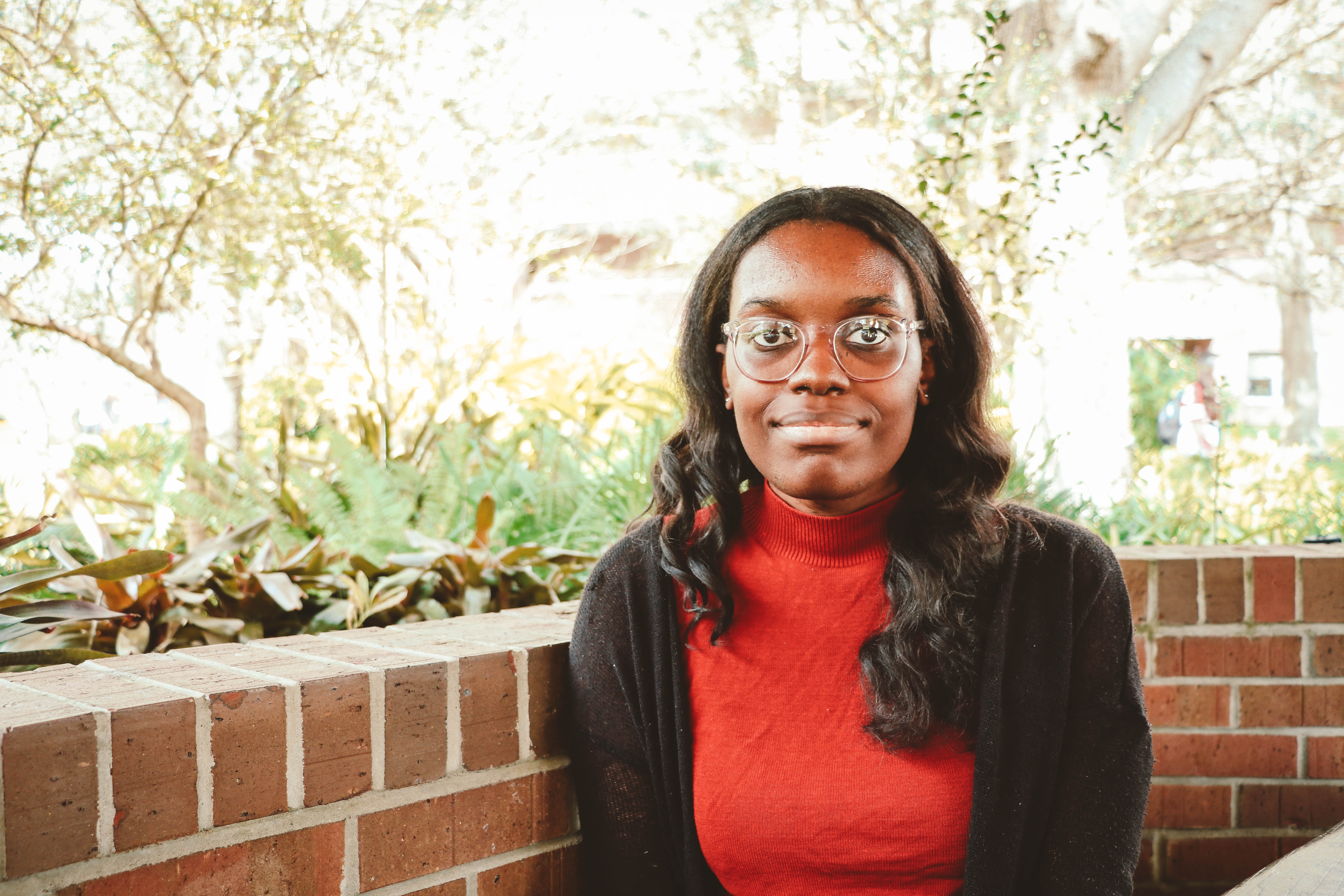 Sheila Alexis is an English creative writing major with a minor in mass communication. She will be the primary manager of our social media channels. As a tech-savvy creative that hopes to work in the public relations side of the fashion industry, we're elated that she's chosen us to cap off her last semester at UCF.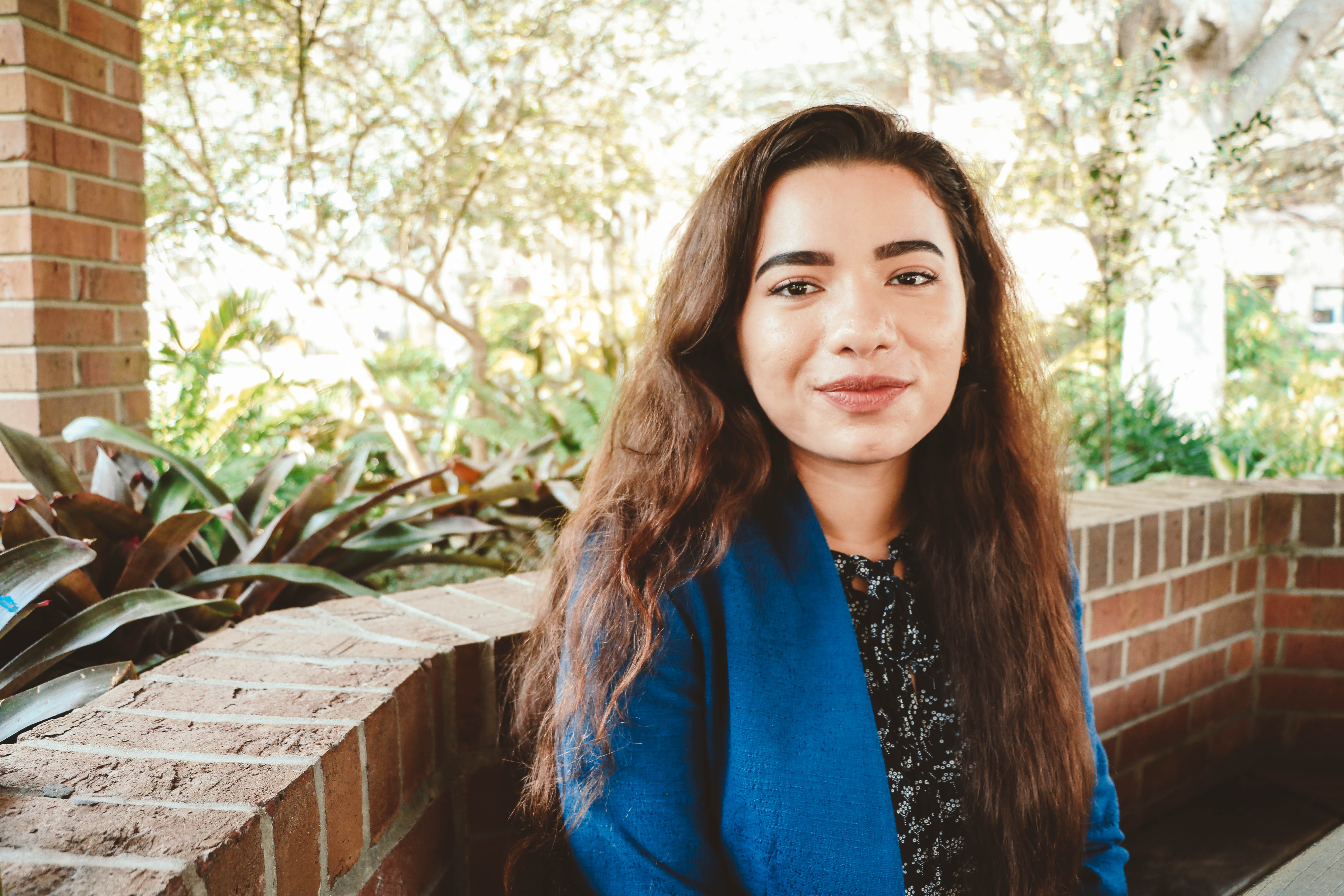 Danna Saenz is an advertising and public relations major who will be joining our writing department this semester. She will put her skills to the test by creating posts for our blog and social media accounts, as well helping manage our PR efforts. She is also pursuing a second degree in English literature, and we're confident it will complement her role here at TBK.
 About the Orlando Interns Program
Since 2015, TBK has implemented an Orlando Interns Program that employs both undergraduate and high school-aged students within the Central Florida area. Our interns are valuable assets to our efforts, and we make sure to treat them as such by encouraging their growth with mentorship and tailored internship tracks to their areas of interest. We provide professional development opportunities in the fields of business and media production and ensure that they get one-on-one attention and guidance from professionals in those fields. We look for bright, hard-working, and driven individuals that are passionate about making a difference within their communities.
For more information about the Orlando Interns program, reach us at contactus@treasureboxkids.com