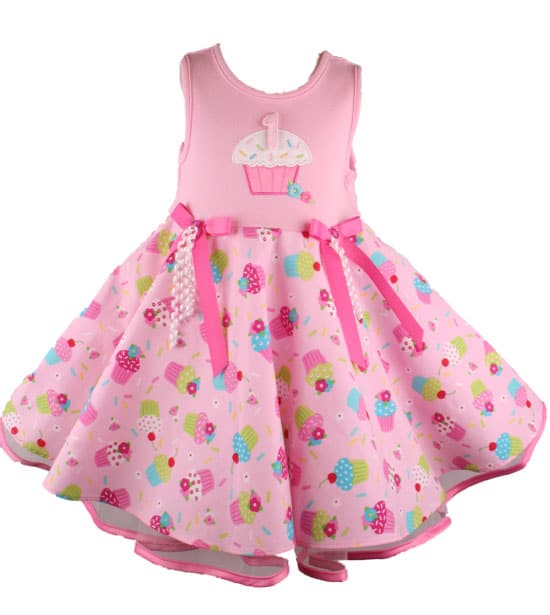 Pink Birthday Party
Host a pretty pink birthday party for your precious little princess. A pink birthday party is a perfect way backdrop for a wide variety of feminine ideas. Drape furniture with pink bed sheets, replace a few lights with pink light bulbs, or have a pink bowl with pink jelly beans.
What about a pink party dress? A pink party dress is essential for little girls who love to dress up and look pretty. The pink party theme makes little girls think about Barbie, ballet or a princess with a tiara. Pink party theme activities can include making tiara's or wands, making barrettes with pink silk flowers, prance with pink parasols in a pretty pink parade, or play pin the crown on the princess.
Visit www.treasureboxkids.com for a special pink party dress for her pink birthday party, children's clothing and ideas. Look through our archived blog posts for more activities, crafts, tips and birthday party ideas.