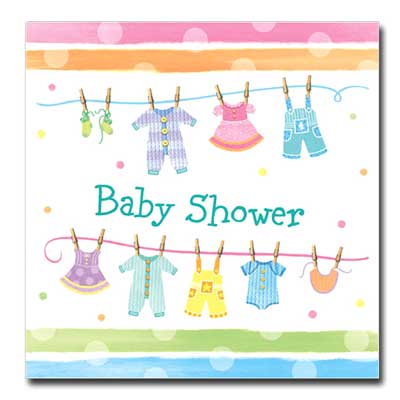 Baby Shower Planning
Successful baby shower planning is so exciting. It brings you closer to the expectant mother. It celebrates the arrival of a new life and honors the mother as she sacrifice to brings her special baby into this world. The baby shower plan is an easy to follow outline to bring the most joy to the mother and her guests during the celebration. Start planning a baby shower early with the following baby shower planning guide.
Who will be planning the baby shower? Are there family and friends who are going to help or do you want to plan the baby shower yourself? Who will host the baby shower?
What kind of baby shower (not the theme yet)? Will this be a large gathering? How long will the party last? Women only or couples?
When will the baby shower be held? Weekday or weekend? Mid-day or evening? When is convenient for the mother-to-be?
Set up a budget
Select the baby shower theme
Organize the Guest List
Plan Baby Shower Games and activities
Plan the menu
Register the mother-to-be at one or two baby registries
Send Invitations
Purchase decorations and party supplies
Put together gift bags and wrap prizes
Visit www.treasureboxkids.com for adorable baby outfits or onesies. Look through our archived blog posts for more baby shower ideas.