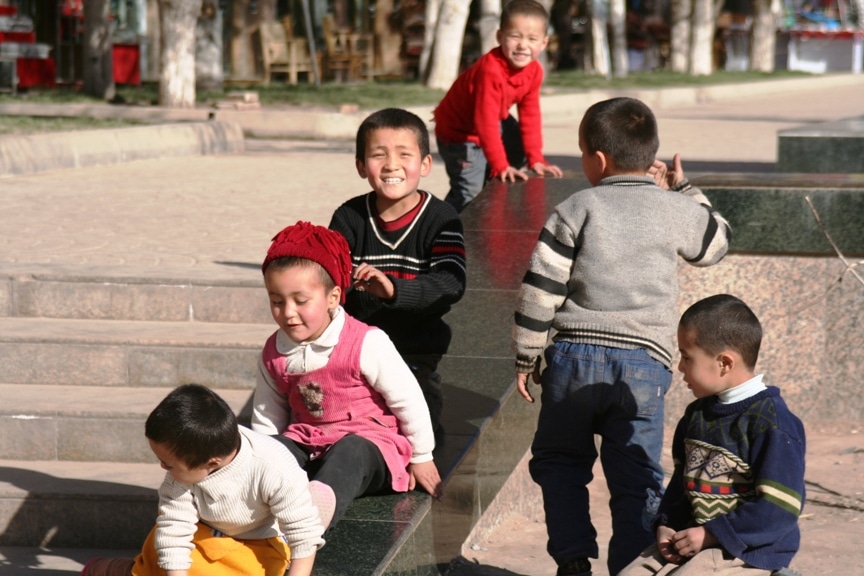 Play Date Ideas
The need for play date ideas is fast becoming a necessity for social young moms and their kids. Play date ideas should be kept simple and interactive to get the most out of the play date experience. Keep in mind to limit the number of children to 2 or 4, as the children get to know each other,  to limit cranky interactions. Limit the time to an hour or two to avoid over stimulation. Have toys or activities available that encourage interactive play like soft blocks or lego's. Having many of the same type of item, like stuffed animals or trucks,  helps to ease possible fights over a certain toy.
When there are more children involved at a play date it may be good to have more activities to keep them social.
Here is a list of some play date ideas that we have found:
Musical instruments – The instruments can be home made like pots and spoons or use regular musical toys. The children can play long with music or have their own marching band.
Story Time – This can be held at home or you can meet at a local library.
Playground – Meeting at a playground is a wonderful chance for the children to get fresh air and exercise.
Firestation – Meeting at a firestation is great fun for kids. Take pictures of the kids with the firetruck.
Dress Up – Moms can bring fun items for little girls to play dress up with.
Sprinkler Fun – Turn on the sprinkler in your back yard. Kids know what to do from there.
Visit the Treasure Box Kids site birthday and special occasion dresses, and other children's clothing.  Check back often to the  TreasureBoxKids blog for birthday party ideas, kids activities and crafts.  These are just a few fun ideas for your next play date.   If you have any play date ideas that you would like to share please feel free to let us know.