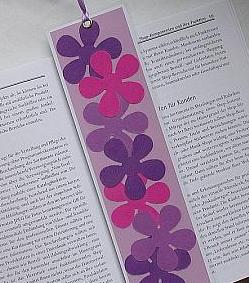 Kids Bookmarks
They'll love these kids bookmarks to help them keep track of the last exciting page they read. Kids bookmarks can be used as reading rewards as well as a personalized gift to accompany books for family and friends.
Recycled file folders are the basic material used to make these original kids bookmarks. Cut 2"x 6" rectangles from recycled file folders, and punch a hole in one corner to attach ribbon or a tassel. These bookmarks for kids may be decorated with stickers, markers, pictures, labels, glitter and more. It's easy and green to make your own bookmarks for kids. They make great gifts too!
Visit www.treasureboxkids.com for children's clothing and ideas. Be sure to look through our archived blog posts for more activities, crafts, tips and birthday party ideas.