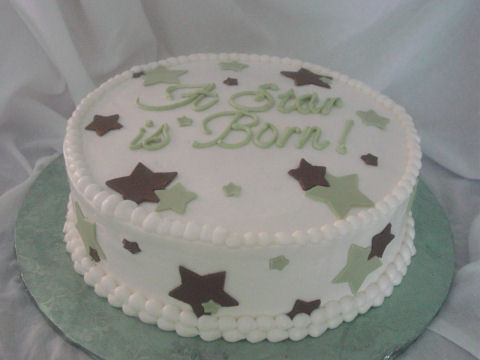 Star Baby Shower
Host a star baby shower for the new arrival in the universe of the mother-to-be. A star baby shower is filled with celestial decor fit for a boy, girl or gender neutral baby shower. Twinkle Twinkle Little Star is the theme for decorating the shower, with hanging stars and moons, star confetti, silver balloons amongst blue, pink or yellow ones, and a star patterned table cloth.
Twinkle Twinkle Little Star the room with star and moon shapes from shimmery silver and pink or blue card stock, hung by fishing line throughout the party area. Use star and moon shaped cookie cutters for party sandwiches and cookies. Add stars to baby shower bingo cards and have Milky Way bars as prizes. The sky is the limit for the creative ways to plan A Star is Born baby shower.
Visit www.treasureboxkids.com for adorable baby outfits or onesies. Look through our archived blog posts for more baby shower ideas, activities, crafts, tips and birthday party ideas.