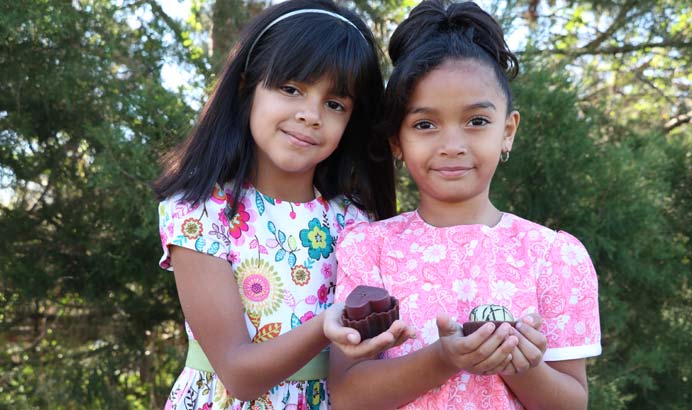 Why Buy Ethical Clothing?
Finding ethical clothing isn't always easy. Let's be honest, we all want to support ethical clothing, but sometimes it feels hard to follow through. I promise it really isn't, with so many more local companies making the switch, it's easier than ever to shop ethically. Switching to ethical fashion has so many benefits like better quality clothing and even safer labor practices around the world. To find out more about how Treasure Box Kids creates their own clothes, you can read more at, Ethically Manufactured Kids Clothes- The TBK Way
What is Ethical Clothing?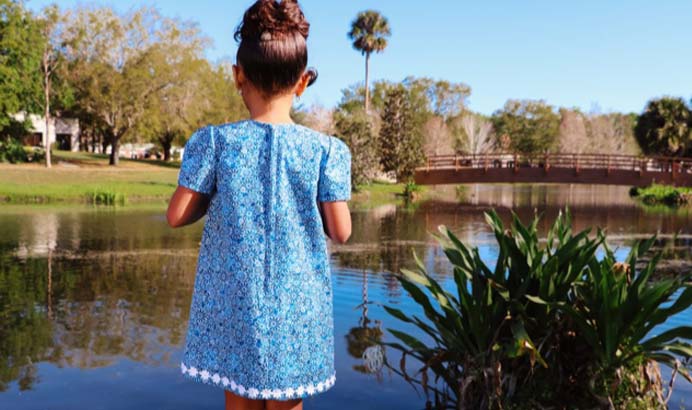 There are so many new phrases when you jump into buying ethical fashion. Slow and fast fashion are thrown around a lot, but what are they exactly? Fast fashion is the push to crank out mass produced items quickly and cheaply. They cut corners, not just in the quality of the clothes but also in their questionable labor practices. Slow fashion, is the opposite. It's the choice to buy quality clothing that lasts longer from companies that actually care about the people making the clothes. When we buy fast fashion clothing, we contribute to waste in a big way. Our clothing doesn't last as long so we throw them away instead of passing them down to someone else because the quality, to begin with, wasn't great and wouldn't last as a hand me down.
Why does Ethical Clothing Matter?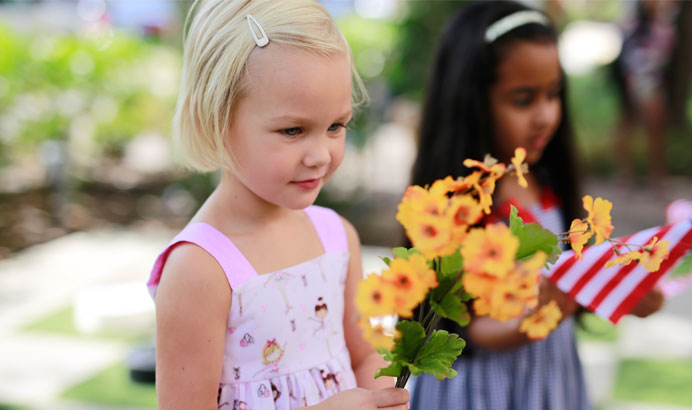 The fashion industry is the second largest polluter in the world. Let that sink in for a moment. It's only second to fossil fuels. How did it get this way? Globalization increased demand and to keep up they increased production, without caring about the environmental impact. Mass produced clothing can be harsh on nature, the chemicals used get dumped into bodies of water creating pollution. Depending on the country the clothes are produced in, companies have very few restrictions put on where they dump their waste.
As if the environmental impact fast fashion has wasn't bad enough, we need to bring up their child labor practices. Children are in a very vulnerable position, they have no unions, no voice to fight for their rights and protect them. According to UNICEF, 168 million children ages 5-17 are employed worldwide. The kids are so far down the supply chain they're no longer visible, making it harder for companies outsourcing labor to say with total certainty they don't employ children. Subcontractors employ children to cut costs, convincing kids and their families that they will have great opportunities, like getting an education or being paid well for a low-risk job. The reality is far worse, they get paid very little for work that's extremely high risk, working with heavy machinery and dangerous chemicals.
Switching to Ethical Clothing 
We get it. Buying mass produced clothing not ethical fashion is so ingrained in our way of life that it feels impossible to step away from it. Kids especially outgrow their clothes quickly so why should it matter if you continue to buy mass-produced clothing for them? When you make that switch to ethical clothing, you are buying something that is high quality, that will last more than a couple of washes and can be passed down. It reduces waste, saves money in the long run and the best part – you're not helping to exploit children around the world. Making the move to buy ethical clothing can help the environment and still keep you looking fashionable.