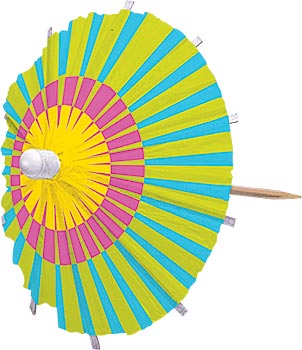 Umbrella Baby Shower
Host an umbrella baby shower as a cute baby shower idea. An umbrella baby shower is a "shower" baby shower; decorate with umbrellas, galoshes, rubber duckies, rain hats, and parasols. Begin the baby shower decorating by placing upside down umbrellas around the room filled with cute stuffed animals, and cut raindrops from construction paper and hang from the ceiling. Fill a yellow rain boots with silk flowers for a baby shower centerpiece. Baby shower decorating with mini bath soaps or bubble baths make for cute favors. Baby shower decorating with a "shower" theme can utilize the rain shower idea or the bath shower idea, which is where rubber duckies and bath soaps come into play.
Visit www.treasureboxkids.com for adorable baby outfits or onesies. Look through our archived blog posts for more baby shower ideas, activities, crafts, tips and birthday party ideas.